Family Camping
Jun 17, 2023
_______________________________________________________________________________
Embarking on a camping adventure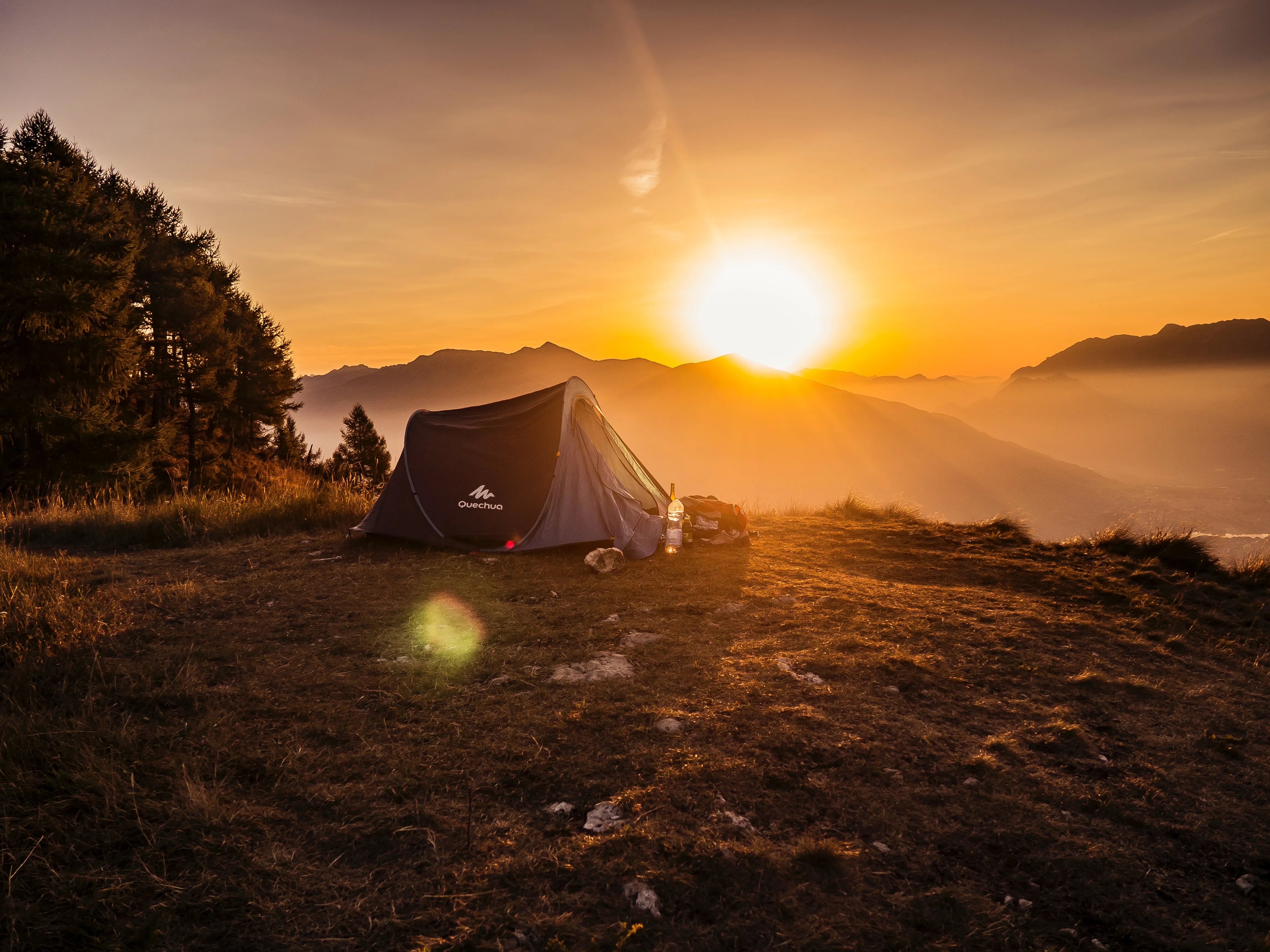 The whole family is an absolute delight. As a child, my parents introduced me to the wonders of camping.
I remember loading up the horses and connecting the camper. Our expeditions encompassed not only the Rock Mountains and into New Mexico but Wyoming mountain range as well. These journeys allowed us to explore various mountain towns in the U.S. We were able to embark on this extraordinary vacation thanks to the affordability of camping. For those who have yet to consider camping, let us provide you with compelling reasons to give it a try.
One of the primary reasons for the growing popularity of family camping is its cost-effectiveness. Camping significantly reduces expenses on food and accommodations. Moreover, many camping grounds offer free or inexpensive recreational and entertainment facilities. By embracing camping, families can enjoy quality time together while keeping their budgets intact.
In our fast-paced lives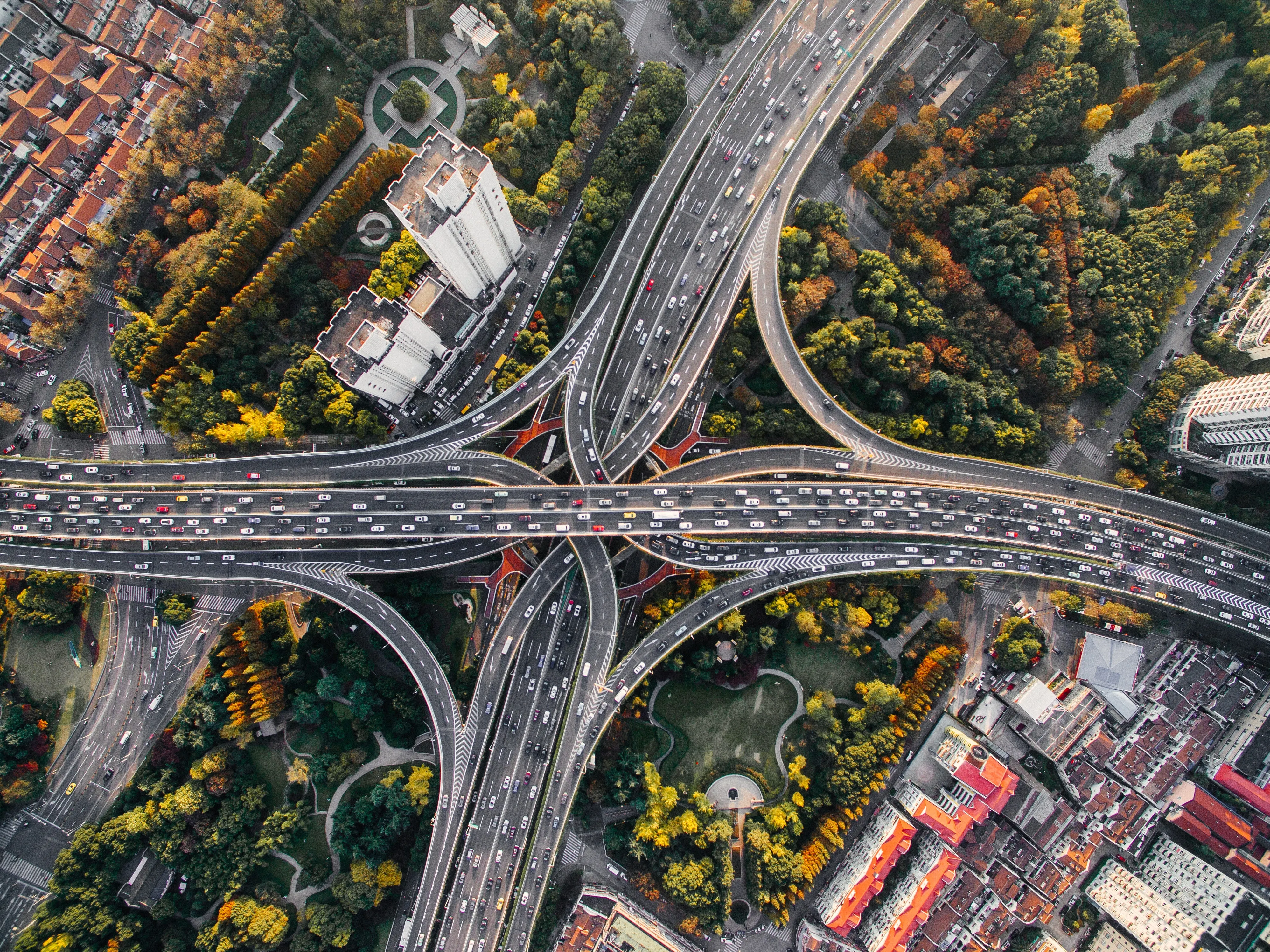 camping provides a cherished opportunity to slow down and savor precious moments with our loved ones. Unlike most family vacation plans offered by the tourism industry, which mainly cater to the preferences of children and parents individually, camping fosters togetherness. It allows families to escape their bustling routines and bond in a meaningful way. Camping truly surpasses many so-called family plans by providing an authentic and fulfilling experience.
Furthermore, camping creates countless enduring memories in a child's mind that will last a lifetime. Through engaging in games, embarking on adventures, and more, both parents and children gain a deeper understanding of themselves and each other. This shared experience strengthens the familial bond and creates cherished memories that will be treasured for years to come. Whether choosing a location near home or venturing to a distant place, the absence of modern distractions during camping enables families to devote uninterrupted quality time to one another, nurturing their connections.
Conclusion
there are three compelling reasons why you should consider family camping for your next vacation:
it offers an affordable getaway

allows for meaningful moments with your loved ones

creates enduring memories that will be cherished throughout your lives. Embrace the wonders of camping and embark on an adventure that will bring your family closer together.
Family Camping, Fun Experience
All Children Should Be Taken Camping
Prepare yourself for a remarkable escapade - a family camping trip that promises an enchanting blend of unforgettable memories and exhilarating experiences. This extraordinary journey offers a splendid opportunity to bond with your loved ones while immersing yourself in the wonders of nature. The connection forged amidst the embrace of nature is an experience so profound, it will forever reside in the depths of your soul.
Inner Adventurer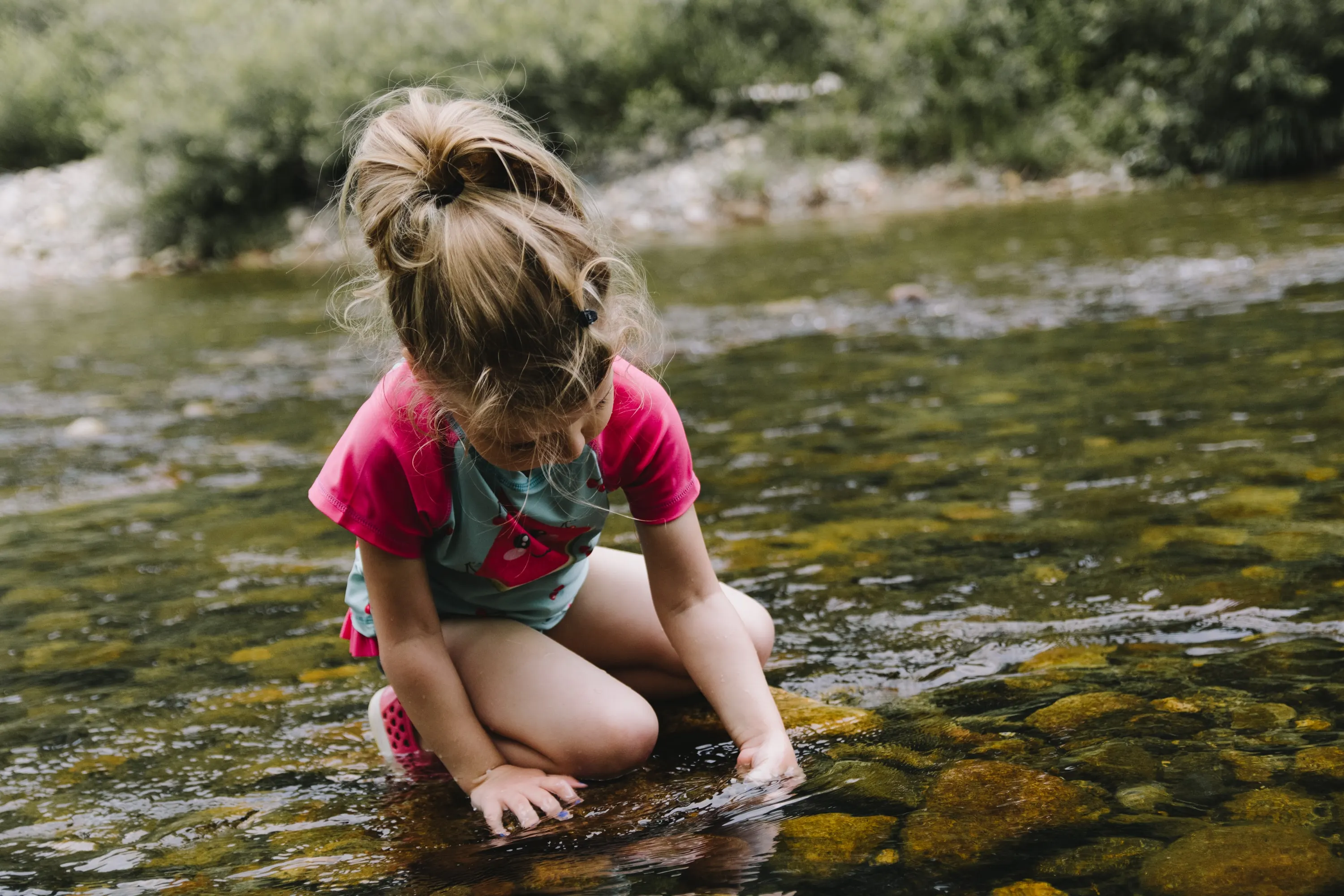 Unleash your inner adventurer and seize the endless possibilities that await. Whether you choose to revel in the simple pleasures of sitting by the campfire, indulging in the joy of toasting marshmallows and savoring delicious s'mores, or prefer a more daring path of hiking and mountain biking along scenic trails, the camping experience caters to all. Dive into the refreshing waters for a splash of excitement or embark on thrilling boating expeditions. For those seeking an adrenaline rush, embrace the thrill of 4-wheeling or dirt-biking, an embodiment of your unique style.
Although these types of camping trips can get more costly then jumping an airplane and flying to Aruba. If you do decide to do this, it will be one of the best family connections you will ever remember.
The camping expedition weaves the fabric of cherished memories and strengthens the bonds within your family. As the celestial canopy unveils its splendor, the intimacy between loved ones intensifies, while the gentle caress of the sunbeams on the dew-kissed grass creates a mesmerizing spectacle. Detached from the mundane world of electronics and sophisticated technology, you will discover hidden facets of each family member, fostering a deeper understanding and appreciation for one another.
Let your wanderlust guide you to explore diverse terrains and uncharted territories in different states. Embrace the allure of state parks, bearing in mind that some amenities, such as electrical and water hook-ups, showers, and bathrooms, may come at a cost. Whether opting for a rustic camping experience deep in the heart of nature or indulging in luxurious state park amenities, it is wise to have a well-stocked first-aid kit on hand, a safety measure that could prove invaluable.
Weather | Things 2 Do | Happiness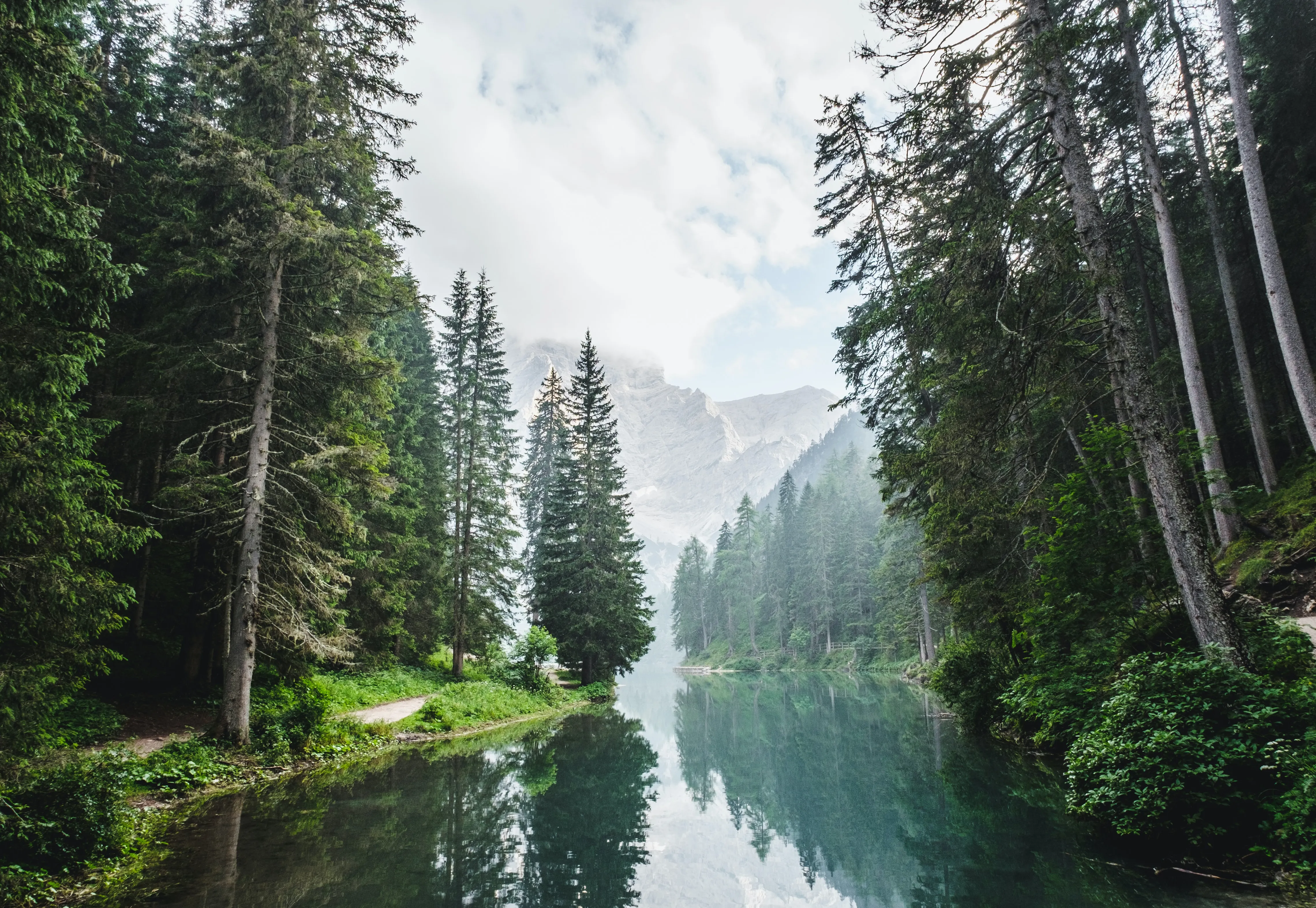 Should a rainy day attempt to dampen spirits, fear not! Inject a dash of excitement by incorporating your family's favorite games into the camping festivities. This delightful twist will ensure laughter echoes through the campsite, transforming gloomy weather into an opportunity for treasured bonding.
Immerse yourself in the most precious gift bestowed by a camping trip: the pure untainted air; or should I say what's left, that transcends towering cityscapes, unburdened by the smoke of civilization. The aroma of wildflowers wafts tantalizingly close, enveloping you in a state of sublime enchantment.
Camping transcends age barriers, making it an exceptional gift to be shared with your children. And as they grow, the love for camping will pass down to their own children, a legacy of blissful adventures and everlasting memories.
Prepare to embark on a family camping journey that will leave an indelible mark on your hearts. Let the spirit of adventure ignite your souls as you forge deeper connections amidst nature's embrace.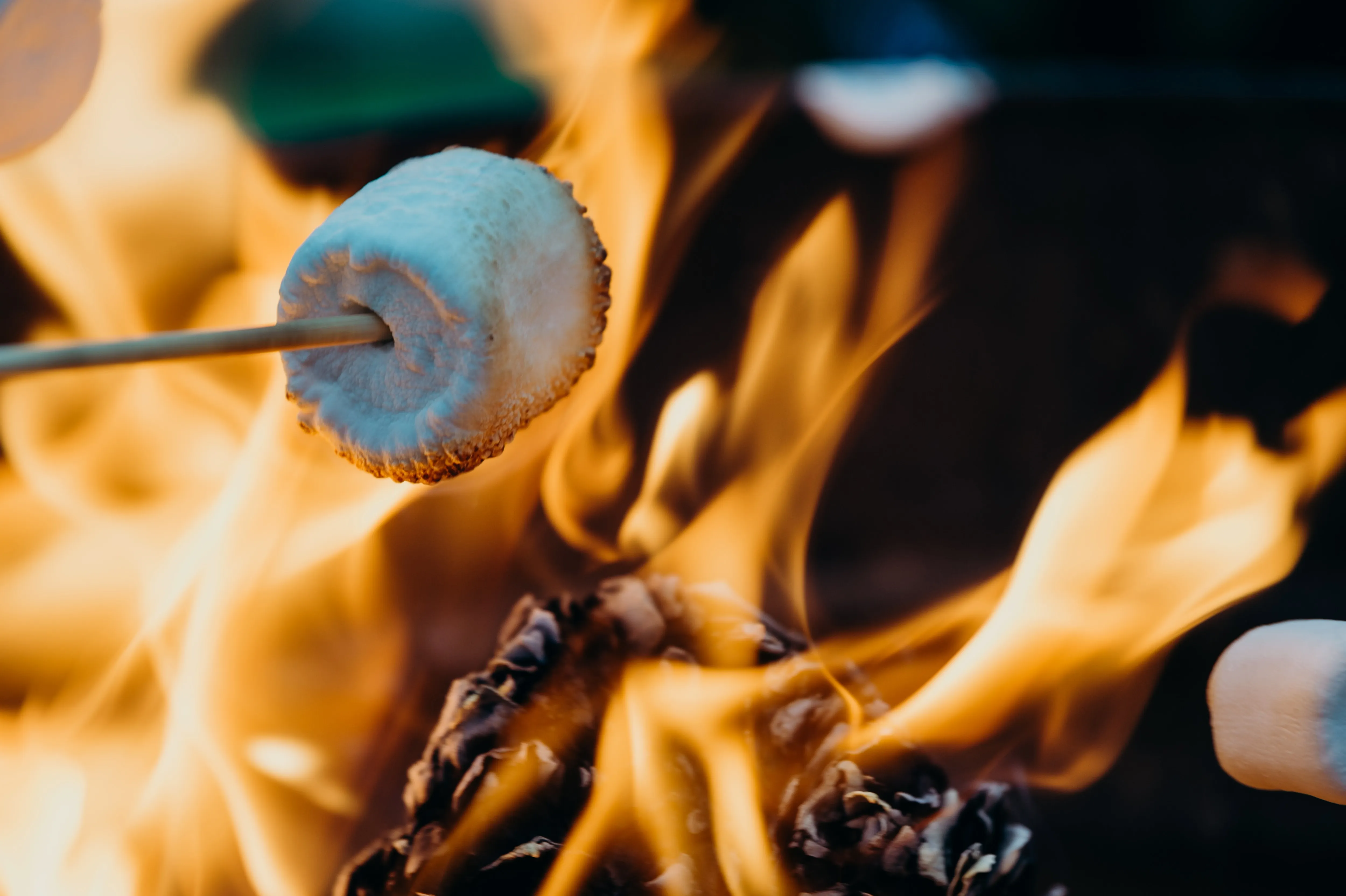 Let's not forget the "chocolate, graham crackers and marshmallows"
To build your young ones smores over the open fire while sharing stories and awing the children's imaginations.
Authored by: GoldWiz

_______________________________________________________________________________